A Trusted Residential and Commercial Roofing Company Serving Eldon, Versailles & Jefferson City, MO
Connect with our experienced team today for residential and commercial roof installations and repair services
If you're ready to improve your property with a high-quality roof, turn to the pros at All Weather Roofing Restoration. Our residential and commercial roofing contractor provides roof repair and installation services throughout the Eldon, Versailles & Jefferson City, MO areas. With our help, you can experience the benefits of a sturdier and more attractive roof.
Our services include:
Reach out to our residential and commercial roofing company today to learn more about our work. Be sure to ask about how your property can benefit from top-notch gutters.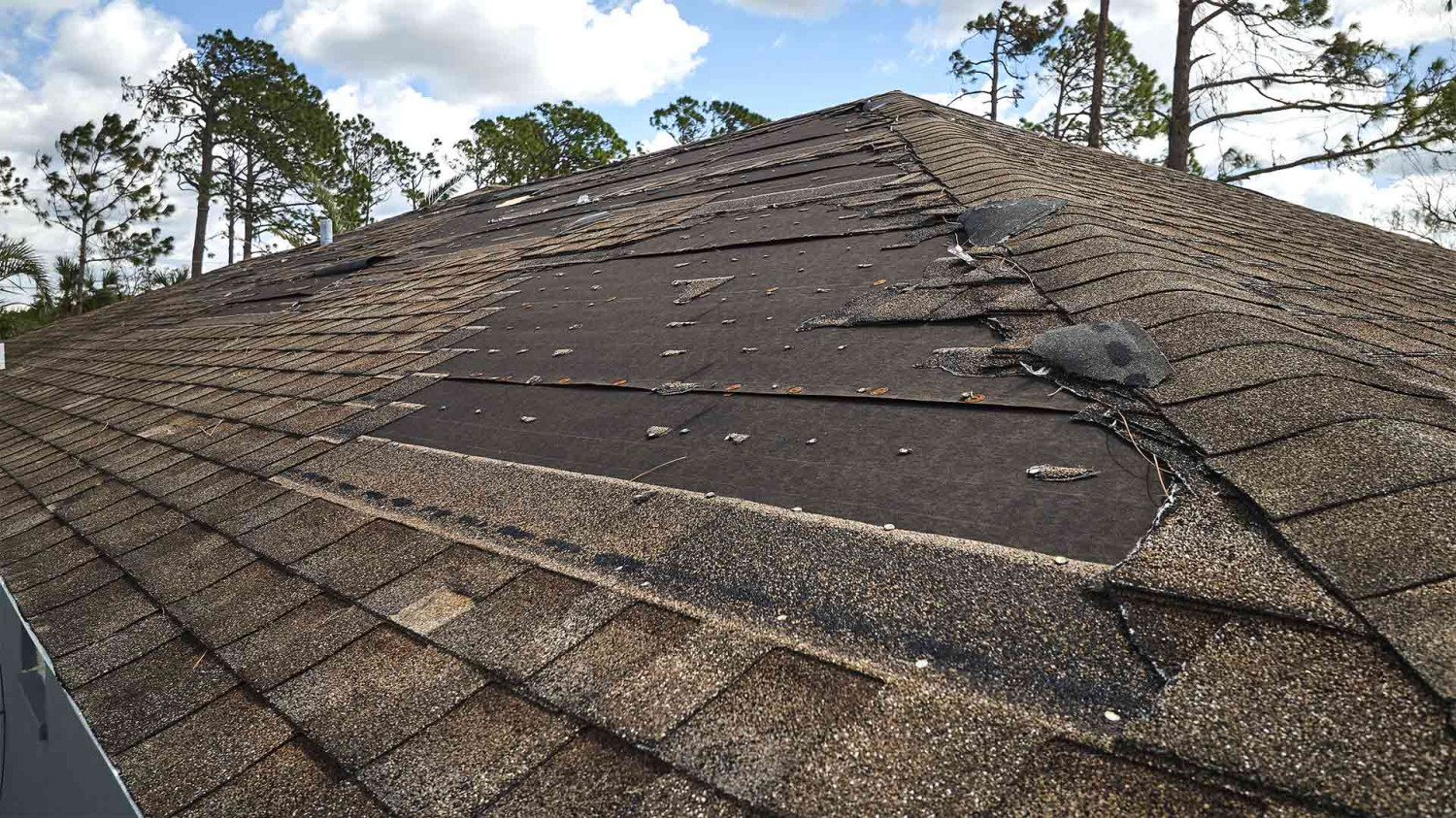 Request a Free Estimate on the Roof Repairs You Need
Rely on us for transparent pricing and top-notch work
Depend on us for expert roofing solutions
You'll never regret working with our experienced roofing contractor serving Eldon, Versailles & Jefferson City, MO. From start to finish, we'll go above and beyond to ensure that you're satisfied with our work. You'll like working with us because we're...
We have over three decades of experience in the roofing industry
We're a family-owned and -operated roofing company
We provide free estimates and affordable pricing on all of our services
We always prioritize prompt service and quick turnaround times
We pride ourselves on the quality of our storm damage restoration work